About Company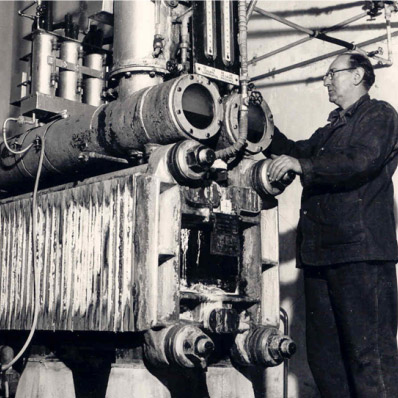 Lysi is a world leader in production of fish oil. Having been established in Island in 1938, Lysi Company was the first producer of fish oil on industrial scale.

As of today Lysi is a leader in this field and one of the largest producers of fish oil in the world. From the very beginning the Company generally focused its activity on export of fish oil on industrial scale. In the 60's it started to produce fish oil ready-packed, as an important source of А and D vitamins.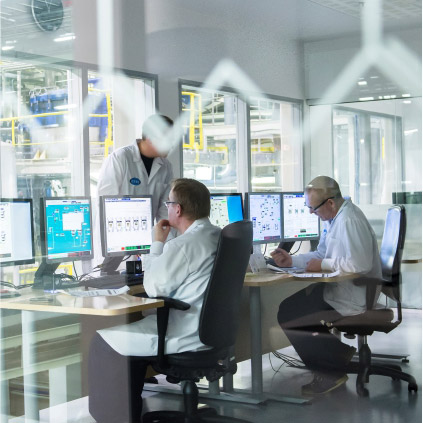 In 2005 the Company opened a new modernized production centre that allows to release the products in accordance with the highest requirements for quality.
Now Lysi is a leader in the field of researches, development, processing and marketing of fish oil. The chief goal of the Company is to continue introducing innovations offering the products, which conduce to improvement of health and life quality at any age in constantly changing market.
Lysi guarantees quality of its products by means of strict system of quality management.
WORLD LEADER IN FISH OIL PRODUCTION